Get the "Remote Patient Monitoring Vendor Selection Guide" For FREE
FREE "Remote Patient Monitoring Vendor Selection Guide"
What Clinicians Are Saying
"It's a phenomenal tool that is setup in a very organized and easy to use way. I have patients that I never thought would be so interested in monitoring their blood pressure. And I see a wealth of data that I otherwise wouldn't have."
"I have found the company to be very easy to work with, and dedicated to the needs of our patients. I have vetted many vendors over the years and this process was the easiest in terms of implementation while having a significant impact on the health of our patients."
"With Nsight, I can just check patient's blood pressure and weight, when I need to. I think it's very easy to use and I love it. And in case of an audit, it always shows exactly how much time I've spent with a patient."
Case Study 1 - Hollister, California
After we got patient consent we were able to enroll just over 450 patients into her RPM program. And her very first month she began profiting over $30K a month. That's after our fees were paid for.
She's profiting an additional $360K a year while improving the health of her patients.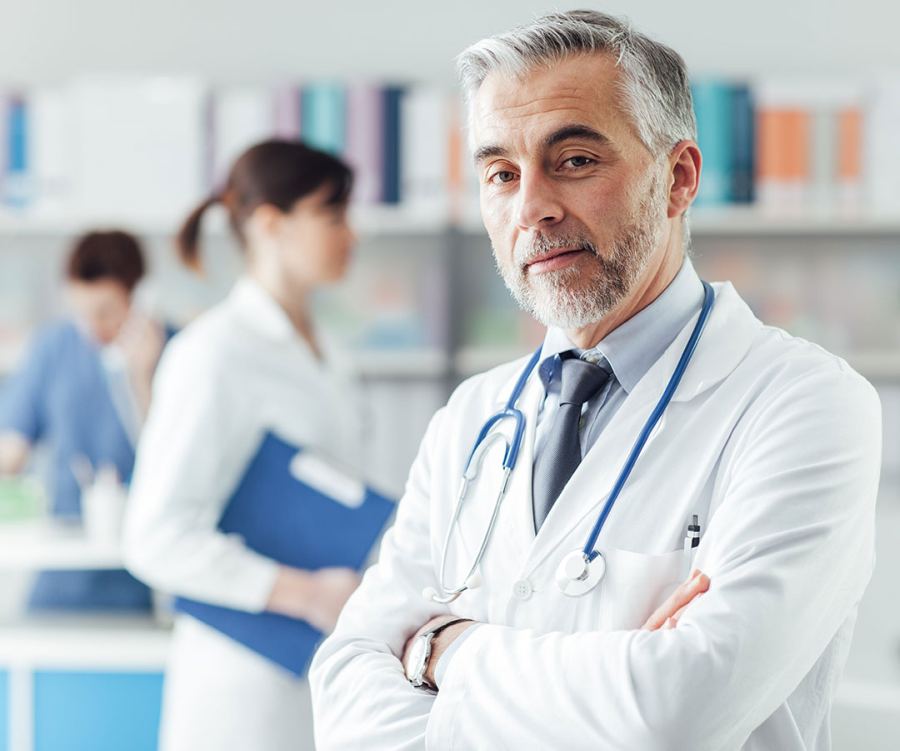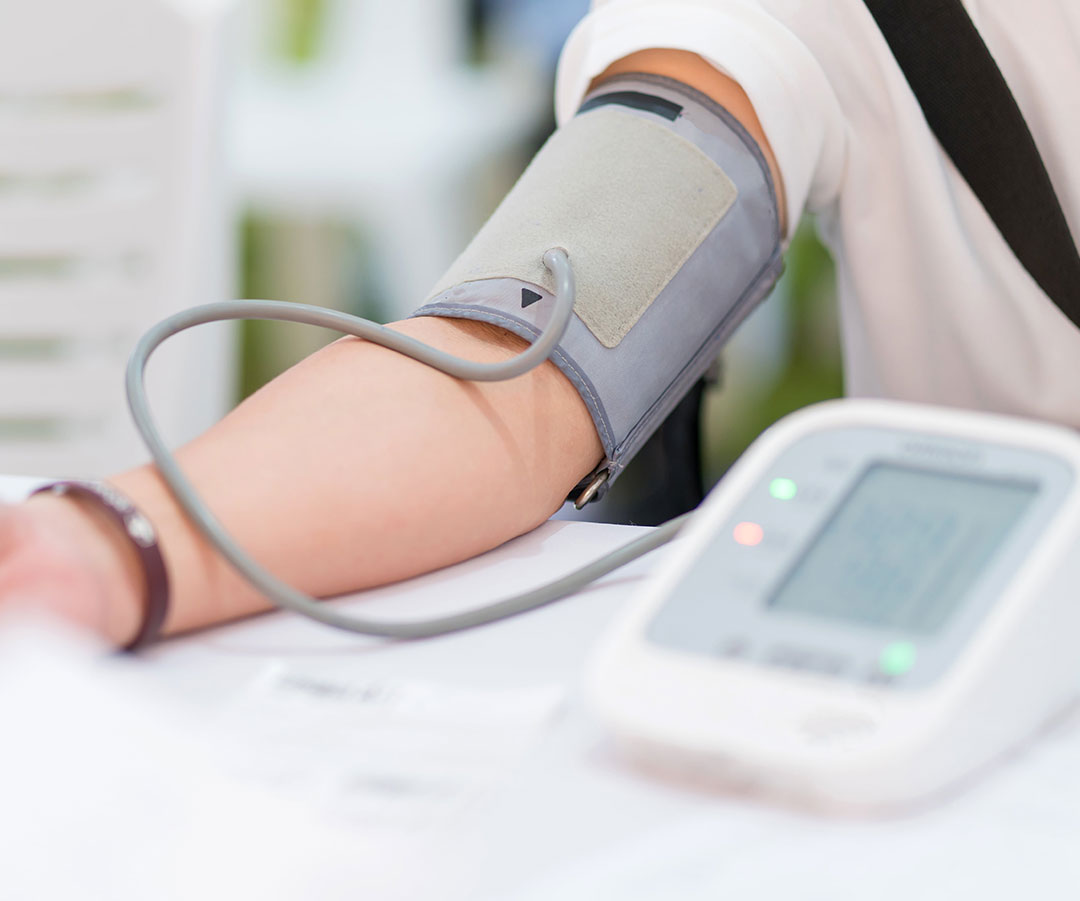 Case Study 2 - Austin, Texas
A much smaller clinic of ours in Texas has only 104 patients enrolled, but still makes over $80K a year in profit.
Is RPM Right For Your Practice?
Find out in this tell-all FREE RPM Vendor Selection guide