We are one of the most rapidly expanding healthcare technology firms in the United States, specializing in Remote Patient Monitoring (RPM), Chronic Care Management (CCM), and Mental and Behavioral Health (MBH).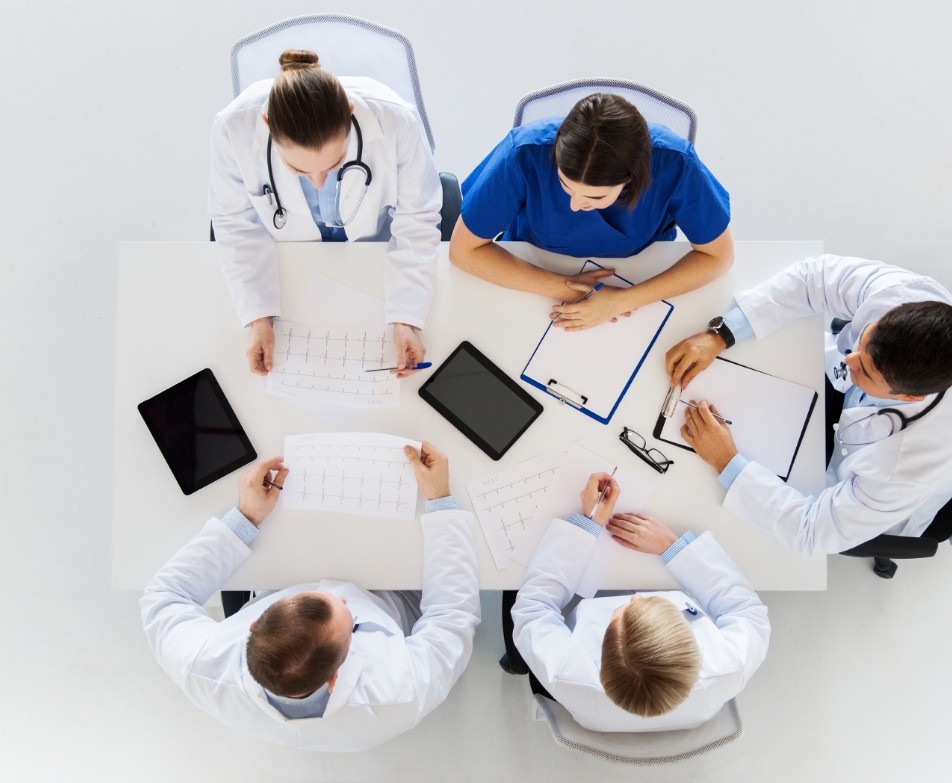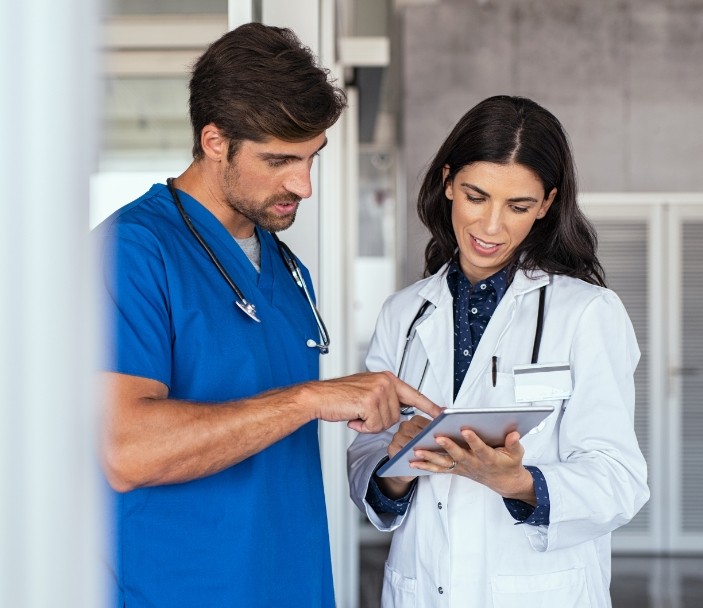 At Nsight, we genuinely care about what we are doing. We are helpers, givers, and lovers and we come from a place of compassion. We show up every day with a positive attitude and have a team full of hard workers who come to work every day to positively impact the lives of others.
If you are ready for your voice to be heard in healthcare, apply today
"Working for Nsight has been one of the best experiences I have had working remotely. As a CCM nurse, my concern is always about patient care and doing the best I can to give my patient's the best experience with remote nursing that I can. Being on the Nsight team has given me the tools and support to do just that. From the nurses on up to the CEO, there isn't anyone who does not lend a hand when support is needed and you can't find that just anywhere. I know Nsight's future is bright and I am excited to be a part of it."
"I may have only been here for one month, but hands down, I LOVE it! I have never seen administrations AND employees all carry out the same mission and vision that the President/ CEO has set. The core values of insight RADIDATE from every person in administration and team leads… I'm a pretty good judge of character and each interaction I have had with the admin team or leaders is completely genuine and consistent. I also love that Mike and leaders expect greatness, they don't want someone just mediocre. That aligns so well with my personality and my drive that it encourages me to push harder every day! Im very goal driven and not only do I like to meet those goals, I like to exceed them. Our daily huddle calls are fantastic for reviewing my daily goals and letting me know if I'm on the right track. Our CCM team is phenomenal, we all share the same mission and vision, and we care about helping each other meet goals, meeting team goals, and providing the best care for our patients. We have some of the smartest nurses clinically on our team. I feel like a valued employee at Nsight and that is a little wild to me because we all are working remotely. I spent 12 years in clinics and didn't feel as valued as a person or employee as I do with Nsight. I am so thankful and honored that Nsight has taken a chance on me and has allowed me to come in and continue working. I love the direction that we are headed and it's only going to get better!"
"Nsight has allowed me to live up to my potential in the company and go above and beyond my capability of growing and becoming the best version of myself. Within a month I was moved up in the company to my care advisor position, and this is just the beginning for me . I want to keep growing in this amazing company. I believe in this company and I'm passionate about what we do here at Nsight. Every day I get on that phone and get those consents I know I'm making a difference in these patient's lives. It's satisfying to know I can potentially save someone's life every time I get those patients enrolled. Is not only rewarding, but it's knowing that I finally have an opportunity to live up to my potential and make a difference in the world one patient at a time, and it's all thanks to Nsight and the amazing opportunity they have given me."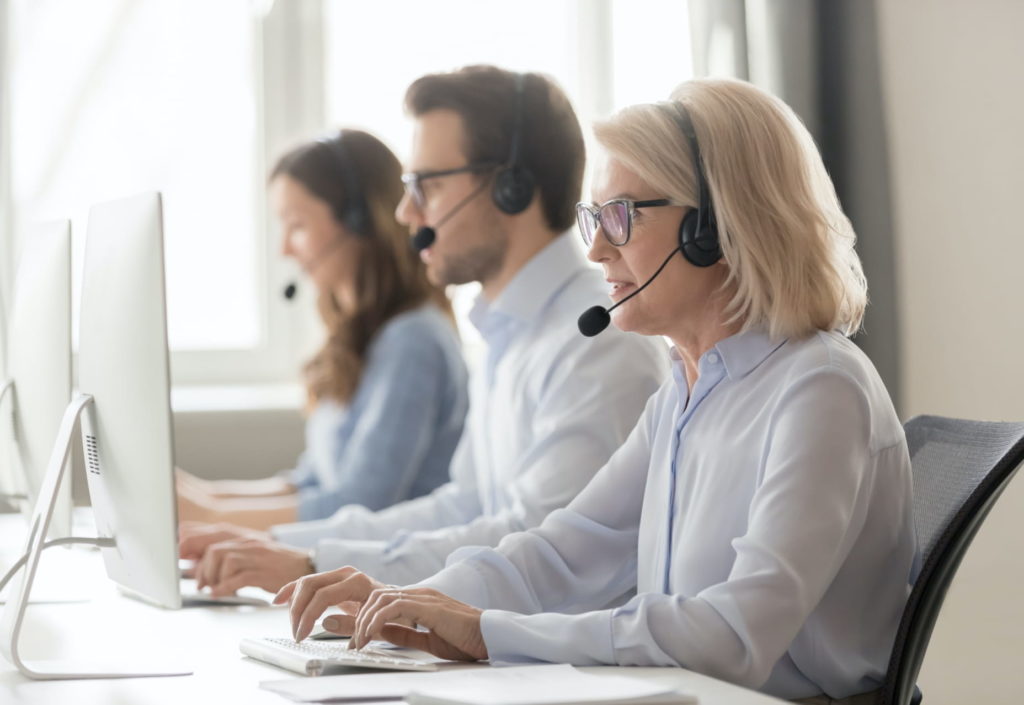 Nsight was formed after the founder of a healthcare software company within the emergency medical industry saw the next big trend of telehealth, remote patient monitoring and chronic care management.
As always, insurance companies are trying to reimburse less, providers are trying to make more, and patients want the best care available.
Nsight was formed to educate providers on how to implement a compliant RPM and CCM program that satisfies all these needs.