What is Chronic Care Management?
Who monitors the patient data?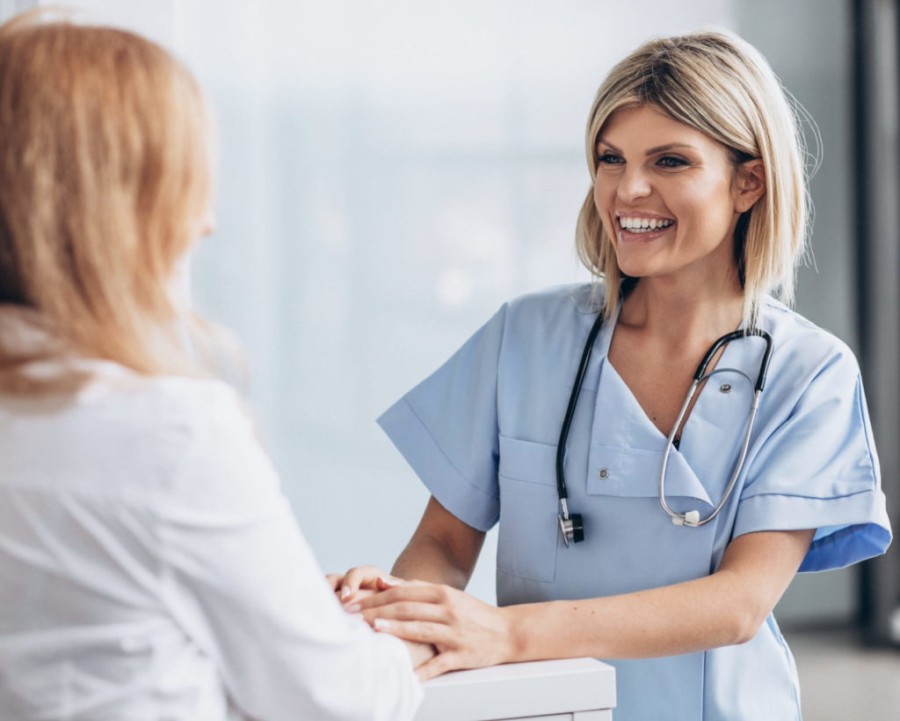 Our clinical monitoring team of nurses and MAs monitors your patients 24/7, responding to readings, calling, assessing and escalating relevant cases to you.
Your team will have access to our web-based, HIPAA-compliant RPM/CCM platform which serves as the hub for both programs.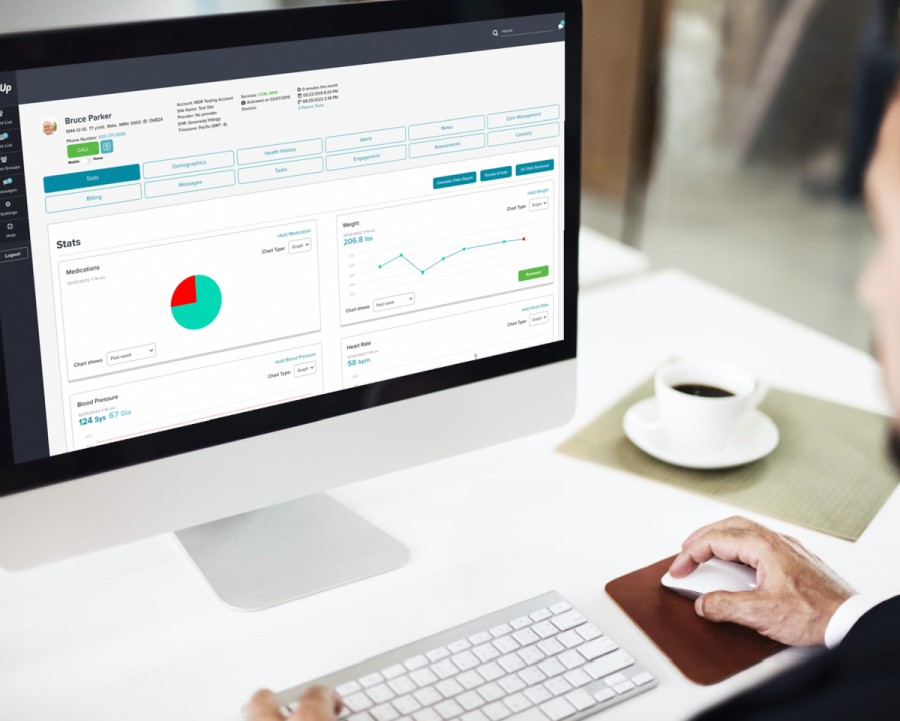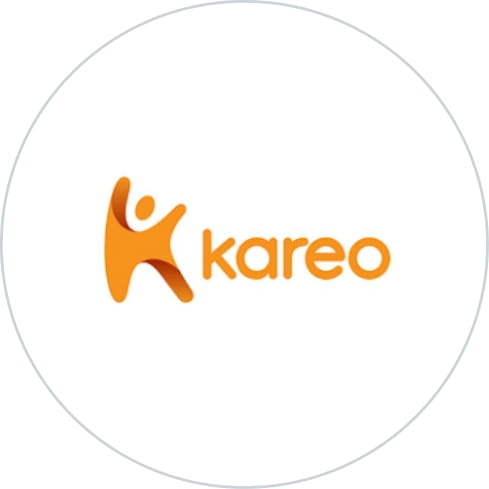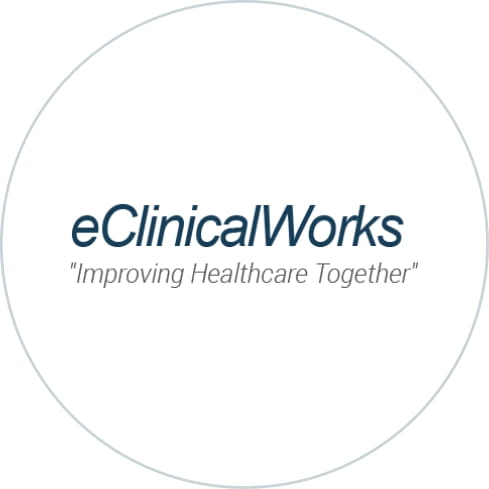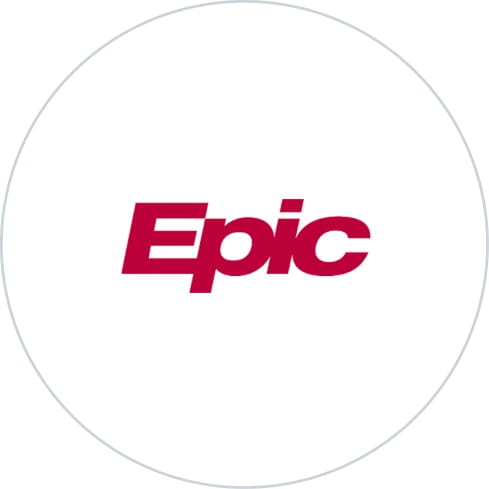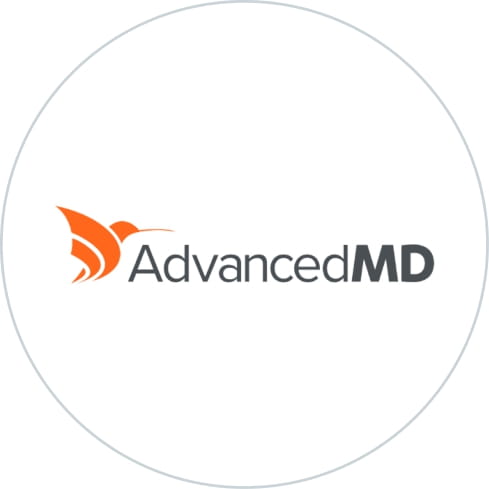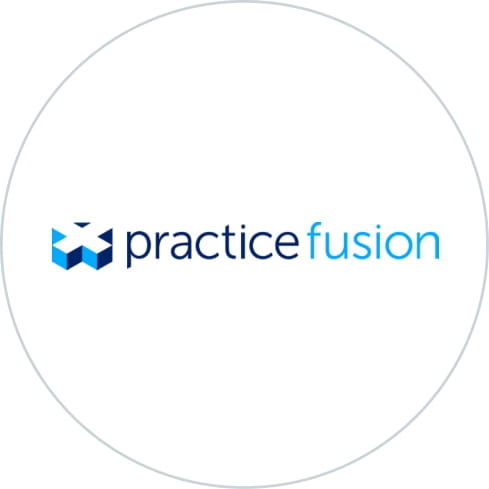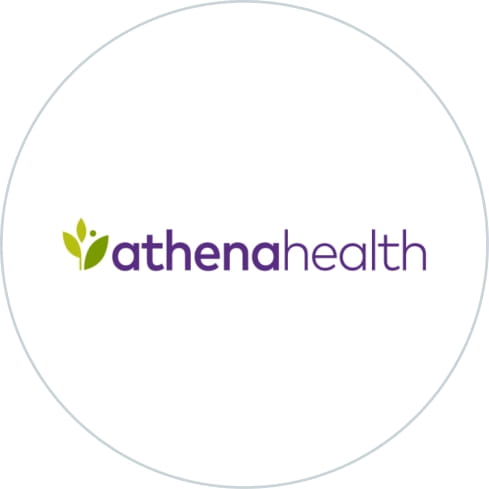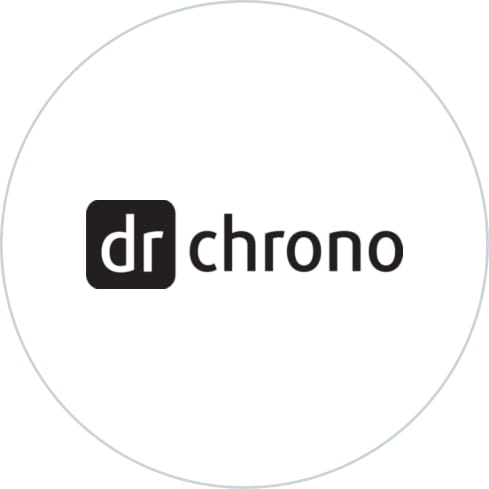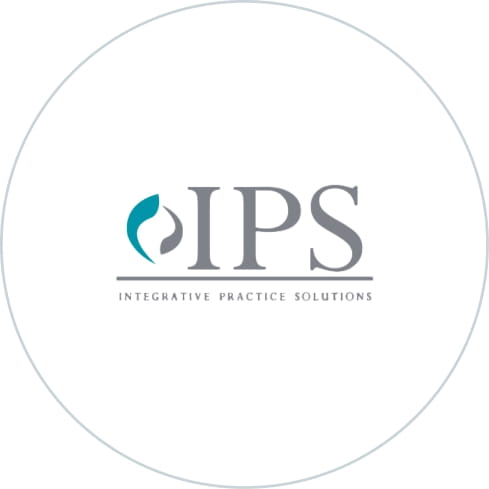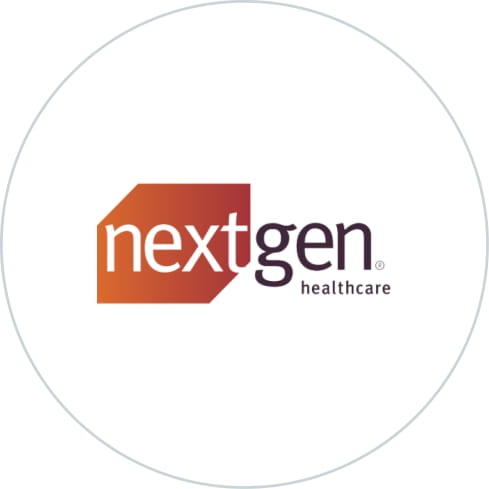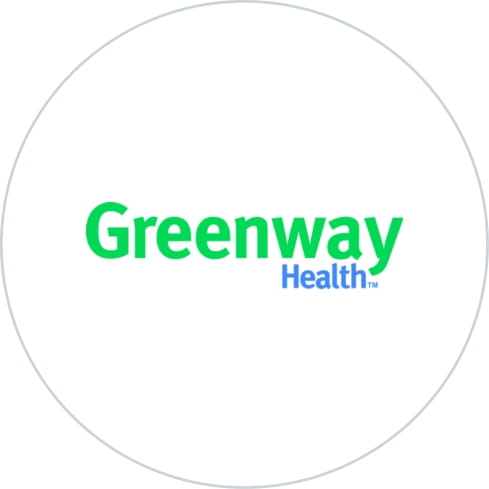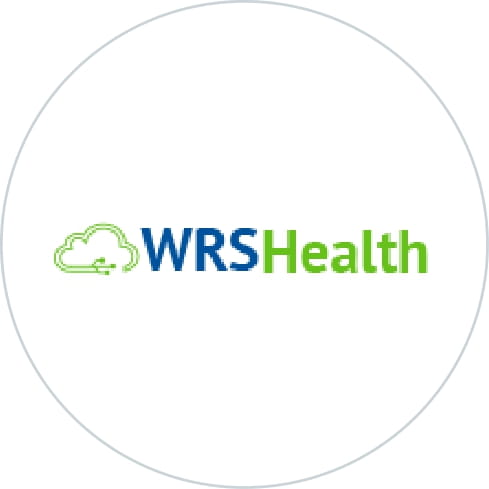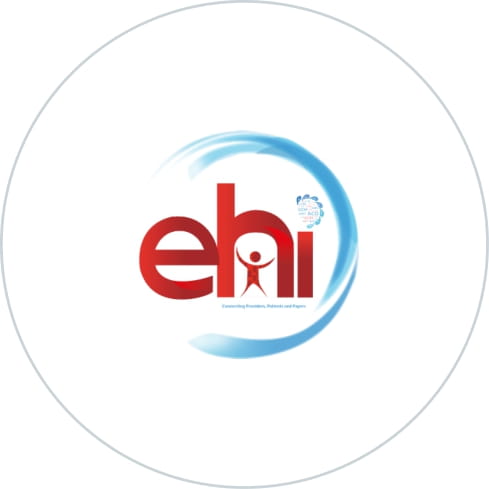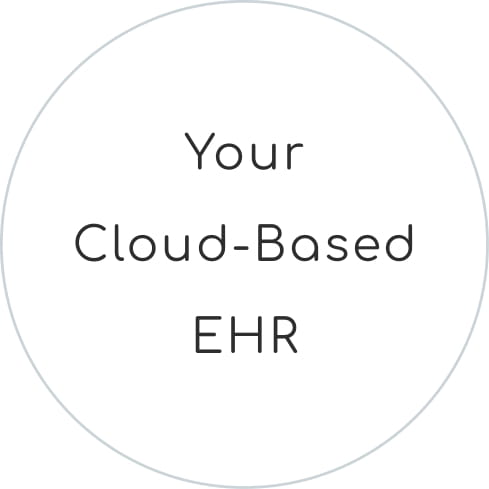 How much will get reimbursed for CCM?
Up to $160 per patient, per month.


How will this benefit our patients?
How will you keep our patients engaged?