What is Revenue Cycle Management?
Nsight Health offers full end to end Revenue Cycle Management services to our customers where we leverage the best talent and technology to deliver excellence financial results to our physician groups.
Your Nsight team can help with your specific revenue cycle challenges or offer a fully outsourced billing solution for your physician group. We offer charge submission and coding, AR and denial management, payment posting and patient financial services to support your organization.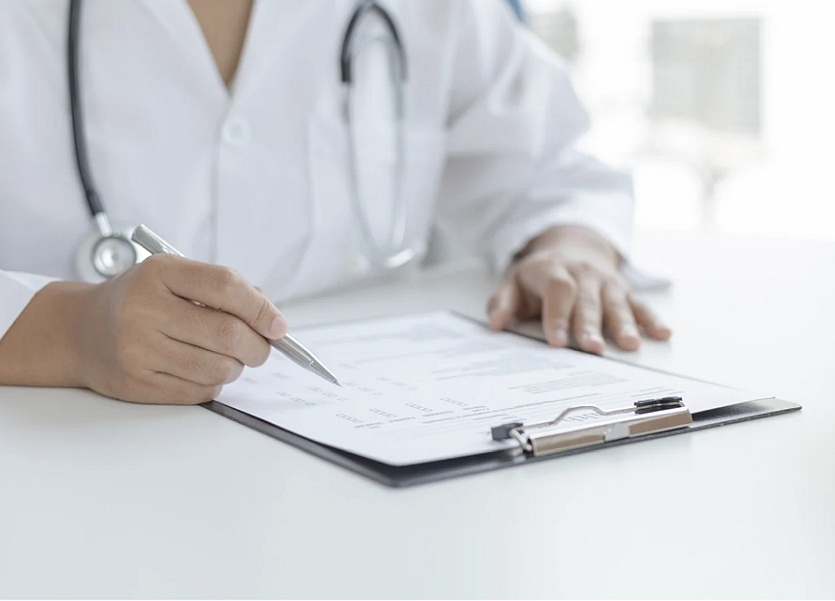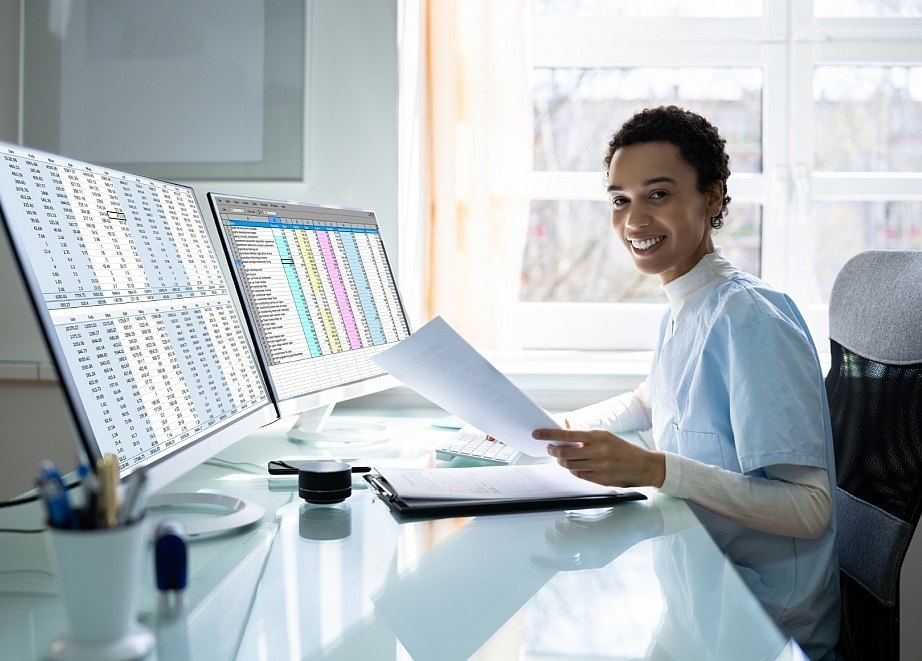 We do full end to end billing services for physician groups, including charge entry, AR and Denial Management, payment posting, coding services, and patient financial services, and much more.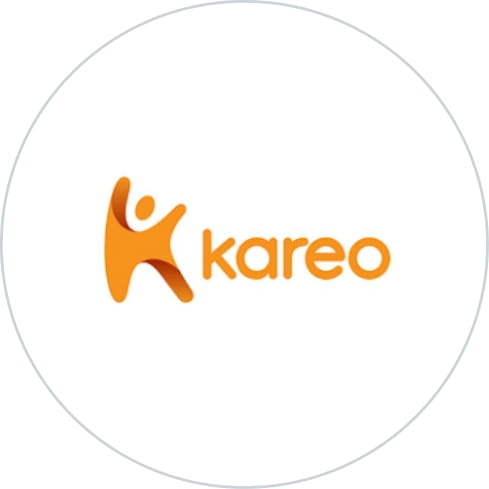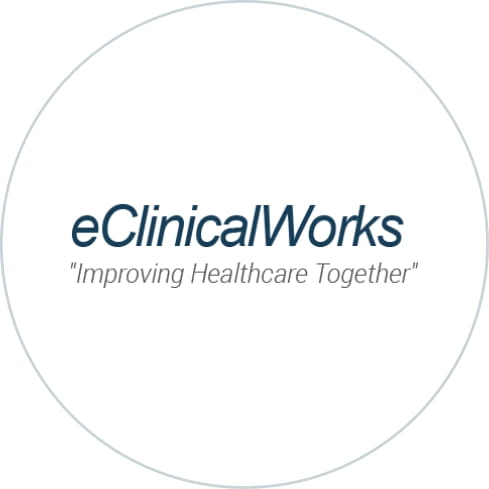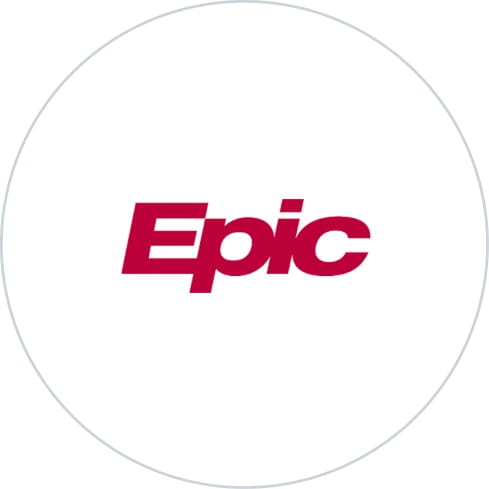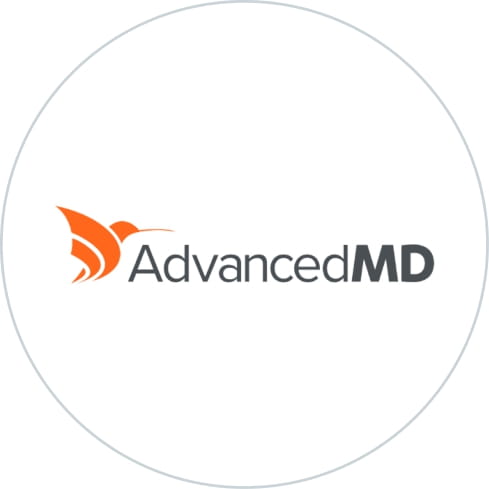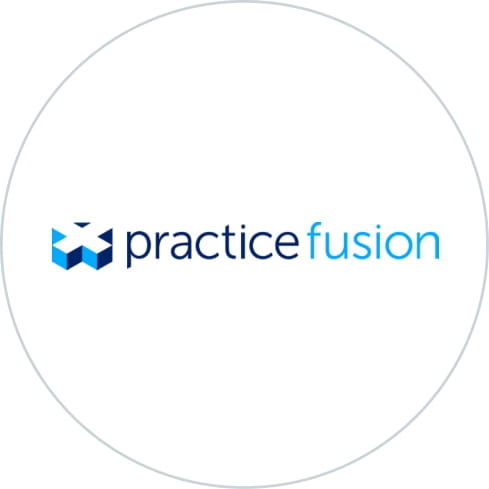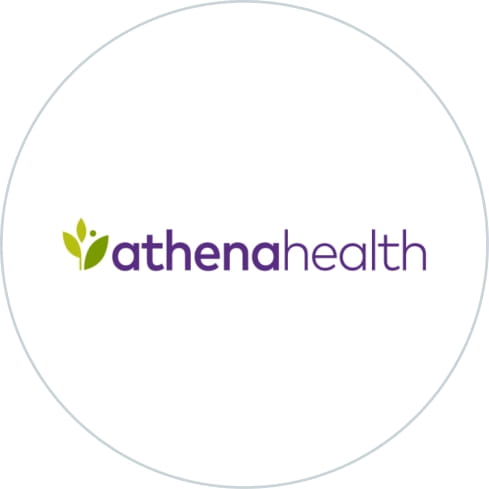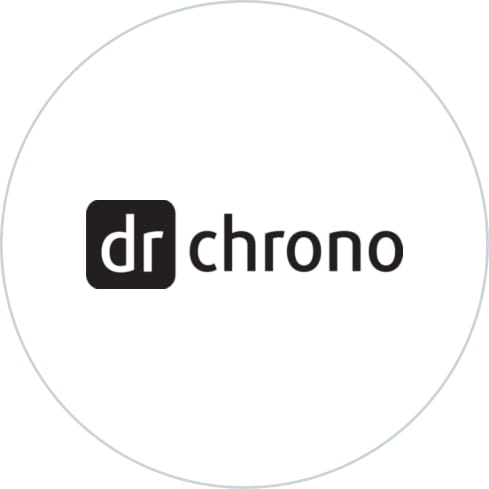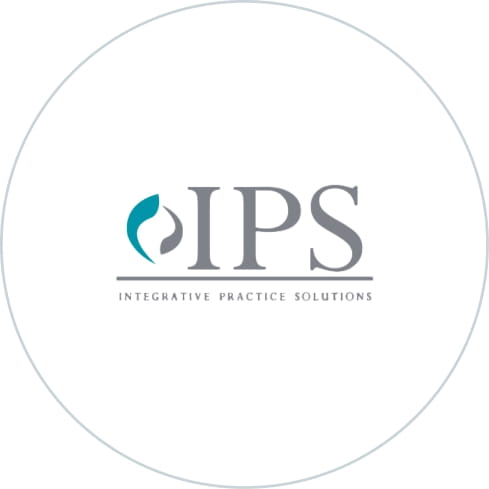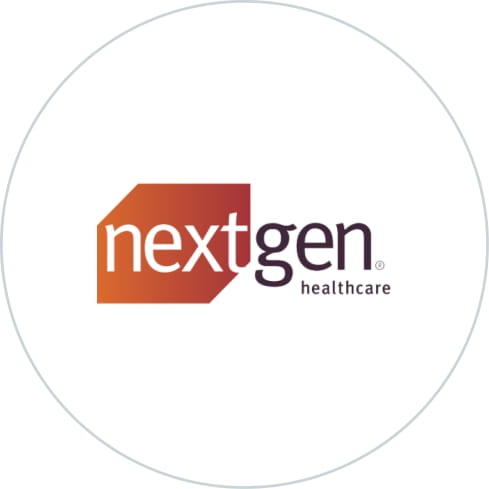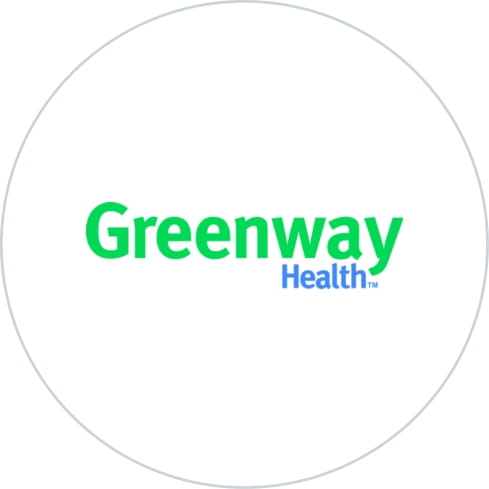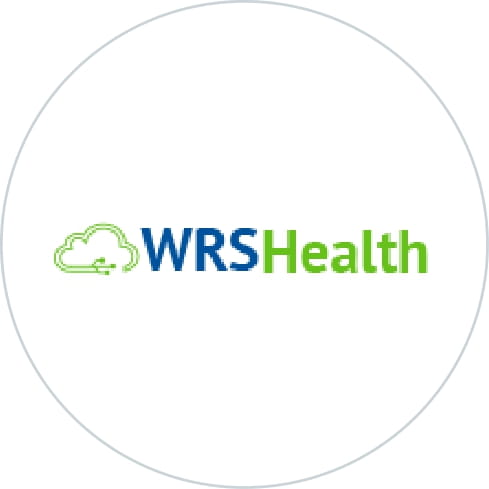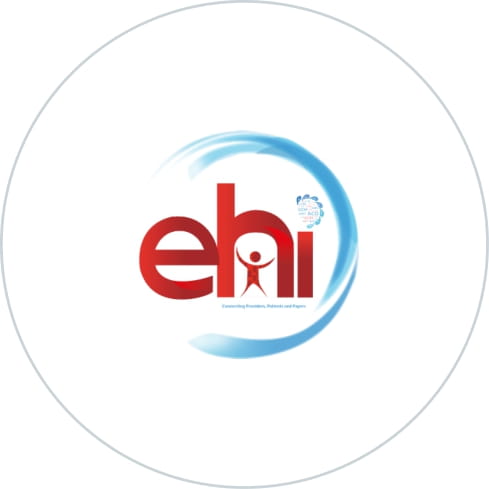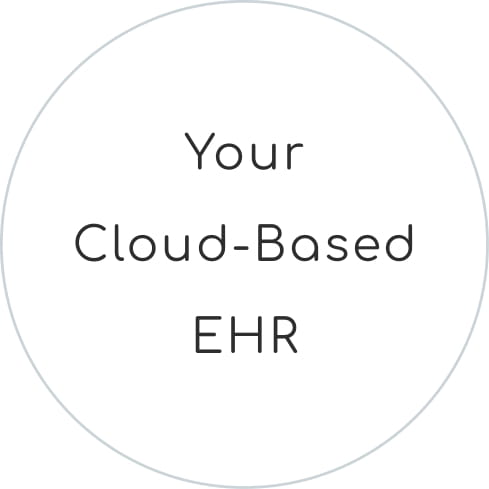 Contact us for more information about Revenue Cycle Management services